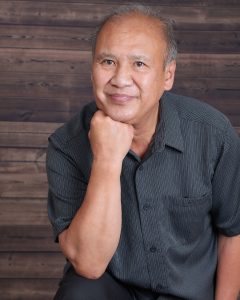 About Dennis
Mr. Wong recently retired at Kaiser Permanente in Oakland, CA as a Nurse Assistant in the Operating Room Department and became a Licensed Vocational Nurse doing home health care. It was only after exploring the paint sales industry that he felt drawn to pursue a career in healthcare. Backed by an Associate of Arts in Retail Marketing from Chabot College, Mr. Wong earned a Bachelor of Science in Business Management- Personnel and Industrial Relations from California State University, Hayward. He was presented with the Albert Nelson Marquis Lifetime Achievement Award by Marquis Who's Who in 2020. Also, as a Sterile Processing Technician, Mr. Wong volunteers with Surgical Missions to Guatemala and Ecuador. He also owns a 1969 Ford Falcon Futura Sport Coupe. It has won awards at a couple of car shows and will be featured in a 2024 calendar. After retirement, he plans to travel and experience other cultures around the world.
The author started his journey in 2002 when he wrote "My Journey" while attending a certified nursing assistant class at San Jose Vocational Center. Mr. Wong wrote "The Apricot Outlook of Katherine Koon Hung Wong", a memoir of his mother in January 2018. It started out as a term paper in a Psychology class in 2005 entitled "Senior Biography of My Mom Aged 77". His mother's Chinese middle name means outlook apricot. Apricots represent female elegance and the large seed is ovoid shaped like the eyes of an Oriental beauty.
He continued with the apricot theme with an app story that travels to another town to better itself, encounters bullying, and achieve its reward in the end in "The App I Cot Journey to Plumville -Empowering Kids to Overcome Adversity". In the App I Cot sequel, "The App I Cot Goes to College", Appy continues his journey to college and graduates as an engineer. Appy's career takes him all over the world before settling down and start a family. "Appy Overcomes Covid" is about how the children and families deal with the pandemic, managing fear, and anxiety. In the last Appy book "Appy Retires", Appy reminisces and finally enjoys his fruitful endeavour.
Mr. Wong's third book "The Power of Passion" is a fictional story of love embedded in passion and empathy.
"Over the Distant Mountain Ranges" is a four-part series of transmigration.  The second book "Beyond the Ranges" continues the mysteries, mysticism, and the supernatural. The third book "Anya" is when Lucinda finally achieves inner peace. The fourth book "Annalise's Wish" is a prequel. A time comes when we will want nothing but answers to questions that burden us, a life of one mystery resolved and another opening up needing resolution.
"Ode To Thy Apricot" is a book of poems.
Mr. Wong tends to derive much joy in writing and one way to express his emotions is by writing poems. His first poems were written to his wife, Jocelyn. They have been married 36 years. He has chosen to publish the poems in "Ode to Thy Apricot" to express his creative style of thinking and how personal it was meant to the intended person. His last poem "I Plan to Retire" may be his last as he starts a new beginning.
Life's transitions are scary and overwhelming at times. As we grow older, the world becomes bigger and the fear of not knowing what the future holds may stop us from achieving bigger dreams.
All
My Photos
Photos OF MY TRAVEL
FAMILY Photos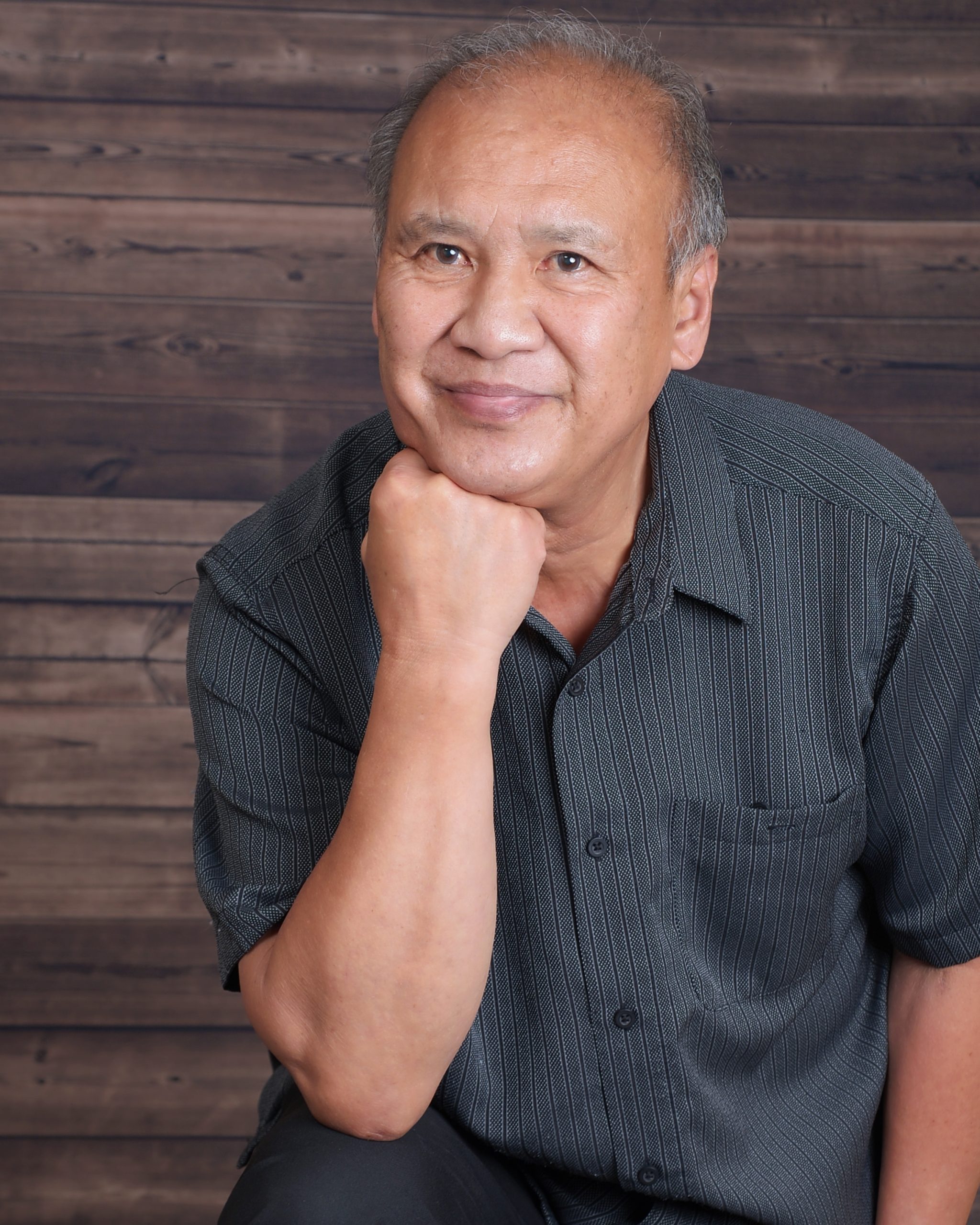 Katherine Chun, Clifford Wong Wed in Sunday Service
Calla lilies were the predominant flowers in the First Chinese Church of Christ for the marriage
of Miss Katherine K. H. Chun and Clifford K. C. Wong.
The Couple exchanged vows on March 21 with the Rev. Charles Kwock officiating.
Daughter of Mr. and Mrs. Chock Chun, 2309 Kanealii Ave., the bride was given in marriage by her
father. She wore a heavy white satin gown and jade necklace.
Her veil was caught to a crown of apple blossoms. She carried large white cattleya orchids.
Miss Mary K. Y. Chun, the bride's sister, was maid of honor. She was gowned in yellow brocaded
taffeta with a complimenting bird of paradise bouquet.
Bridesmaids were Miss Jennie Look and Miss Wilma Jeong. They wore green and blue brocaded
taffeta gowns respectively. Like the maid of honor, they wore sweetheart hats.
Flower girl was Miss Sandra Lee. She wore a pink taffeta gown.
The bridegroom, son of Mr. and Mrs. Leonard H. Wong, 3247 Hayden St.,
chose his brother, Walter K. S. Wong, as best man.
Ushers were Tom Mizunaka and Raymond Chang.
The bride's mother wore a lavender print Chinese gown with a white cattleya orchid corsage.
The bridegroom's mother wore a gray print Chinese gown, also complemented by a white orchid corsage.
A reception followed at the home of the bridegroom's parents.
After a 10 day honeymoon in Hilo, the bridal pair are now living in Honolulu.
The bride, a McKinley high school graduate, is employed at the controller's office.
The bridegroom is employed in the navy yard. He was graduated from Farrington high school.